Plume is an independently owned Seattle-based graphic design studio established to bring creative branding and business promotion solutions to life. We specialize in brand identity development and recognition through individualized design services. We take pride in listening to our clients and delivering thoughtful and creative solutions to meet our client's unique business promotion needs. Our services are designed to bring business owners and entrepreneurs high-end branding and promotional materials at a fair value.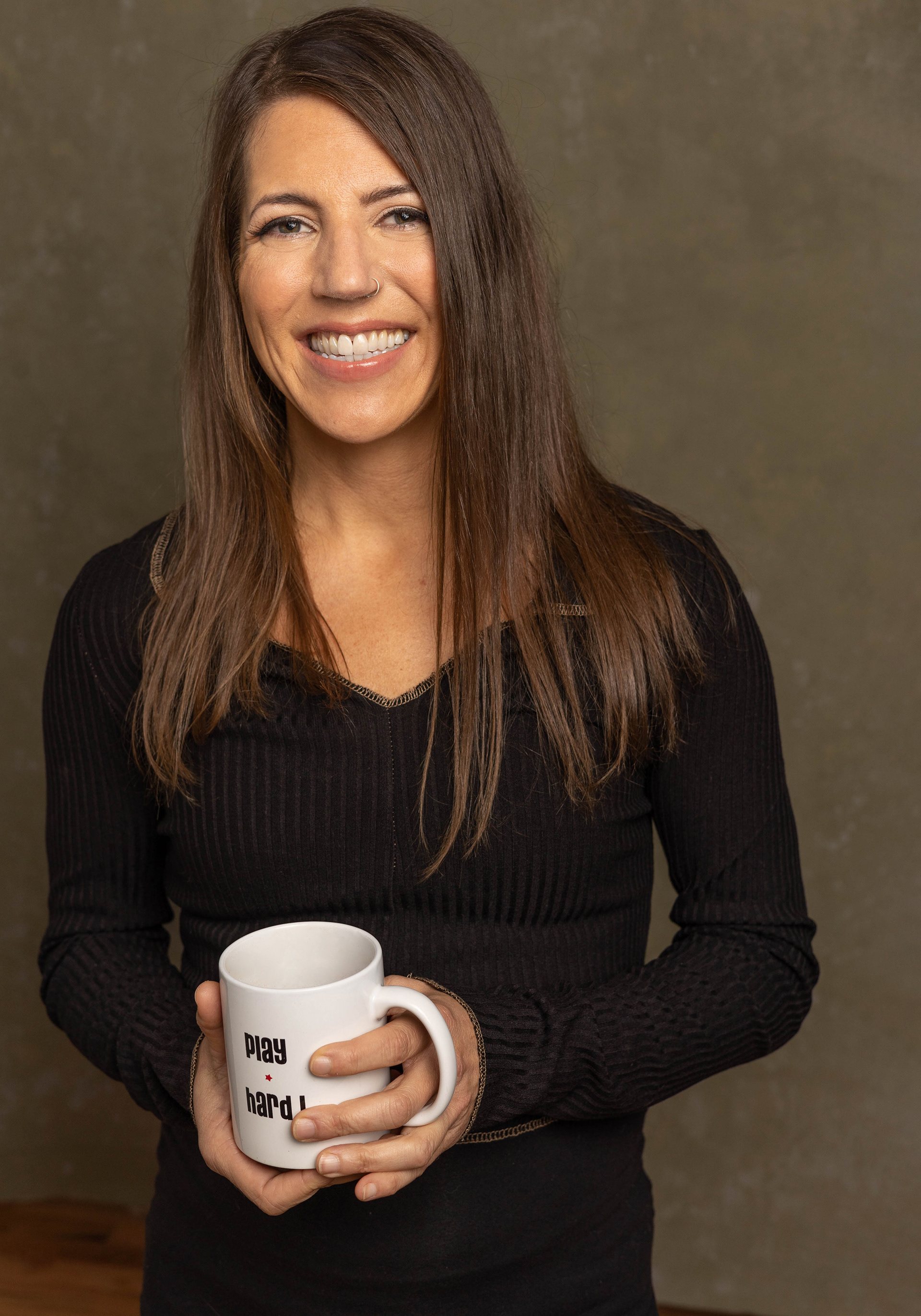 Founder Lisa Guyaz is an award-winning graphic designer with 22 years experience in the industry, specializing in the areas of periodical design, branding, and marketing design.
Lisa believes that powerful design solutions should be within reach and especially loves working alongside non-profits and small businesses. Lisa holds a Bachelor of Fine Arts in Graphic Design with a minor in Advertising from Iowa State University.
When not designing, Lisa spends much of her time outdoors exploring the Pacific Northwest and enjoying travel adventures with her husband, Darren. She regularly enjoys other activities such as distance running, hiking, and cycling. When wanting to unwind, she prefers journaling, listening to music or a podcast, and snuggling up with their shih-tzu, Tzuki.
We sit down with you and listen.
We want to get to know you, what you're passionate about,
and what makes you passionate about your business.
We review the information we have gathered about your business.
We brainstorm and sketch some ideas.
We look at what your competitors are doing.
We brainstorm some more and sketch more and more ideas…
We narrow down our best ideas and create them digitally for your review.
We love happy clients.
How do we make happy clients?
We listen to your feedback and ideas.
We then make suggestions and revisions necessary to produce the optimum end result: an eye-catching visual marketing tool that beautifully and effectively communicates your message while reinforcing your brand.